About Us
Learn More About Robert Horne Ford. Proudly Serving Drivers Like You, from Apache Junction, Queen Creek, San Tan Valley and Mesa, And Everywhere in Between
If you're in the market for a new or used car, you've come to the right place. The staff at Robert Horne Ford is committed to helping you find the right vehicle for your needs. What's more, they're also dedicated to helping you maintain it long after you drive it home for the first time.
So where do we begin? Most like to take a look at the latest Ford models to hit our showroom, including the Ford Super Duty F-250 SRW, F-150, Escape, Explorer and Focus.
Those looking to keep some of that hard-earned money in their pockets, meanwhile, like to consider our lineup used cars as well.
Of course, whether you choose new or used, Robert Horne Ford staffs a team of expert auto finance specialists who can help you find the right loan or lease for your needs. From start to finish, we're by your side to make the buying process as easy as possible.
And after you've purchased your next vehicle, Robert Horne Ford doesn't go anywhere. Instead, we continue to support you with an onsite service department, which operates using only certified Ford parts - a combination that's sure to result in many worry-free miles in your vehicle's future.
Whatever your automotive needs may be, Robert Horne Ford is here to serve you. Located at 3400 S. Tomahawk Road in Apache Junction, Arizona, we're a quick drive away from the surrounding Queen Creek, San Tan Valley and Mesa areas. Come see what we can do for you today.

The history of the Horne family starts with Joseph Horne pictured above. Joseph migrated to Utah by wagon train in 1847.
The Horne family has been in Arizona for over 140 years. Henry James Horne, the first of the Horne's to settle in Arizona, moved to Mesa, Arizona on December 2, 1880. Henry was a landowner on the extension of Main Street on about 80 acres of property. You can gauge where the Horne family was established as you drive through Mesa even today. Keep your eyes peeled for Horne Road.
One of Henry Horne's eleven children, John F. Horne, owned and operated a dairy farm near what is now Horne road and Main Street in Mesa.
Gail B. Horne, son of John F. Horne, earned his CPA's license in 1951 and co-founded the Henry and Horne CPA Firm in 1957, Arizona's largest independently owned accounting firm. Gail worked daily well into his 90's before passing at the age of 97.
Robert C. Horne was a partner at Henry & Horne for 14 years. He learned from his father how to be an honest, ethical and hard-working American businessman. The Horne family instills these traits through the generations and works hard to deliver them to the great State of Arizona.
Later with his accounting background, Robert purchased a small Chevrolet dealership in Show Low, Arizona in 1991. From that small start Robert C. Horne and sons Aaron, Adam, Andrew, Michael and son-in-law Martin P. Jones, with the support of their families, have grown the business into the Horne Auto Group.
Horne Auto Group continues to grow today and works hard to instill the same traits of Honesty and Integrity through ethical business practices in each of their locations. We are grateful to the community that has trusted Horne Auto Group now and, in the future, to help with all your automotive needs.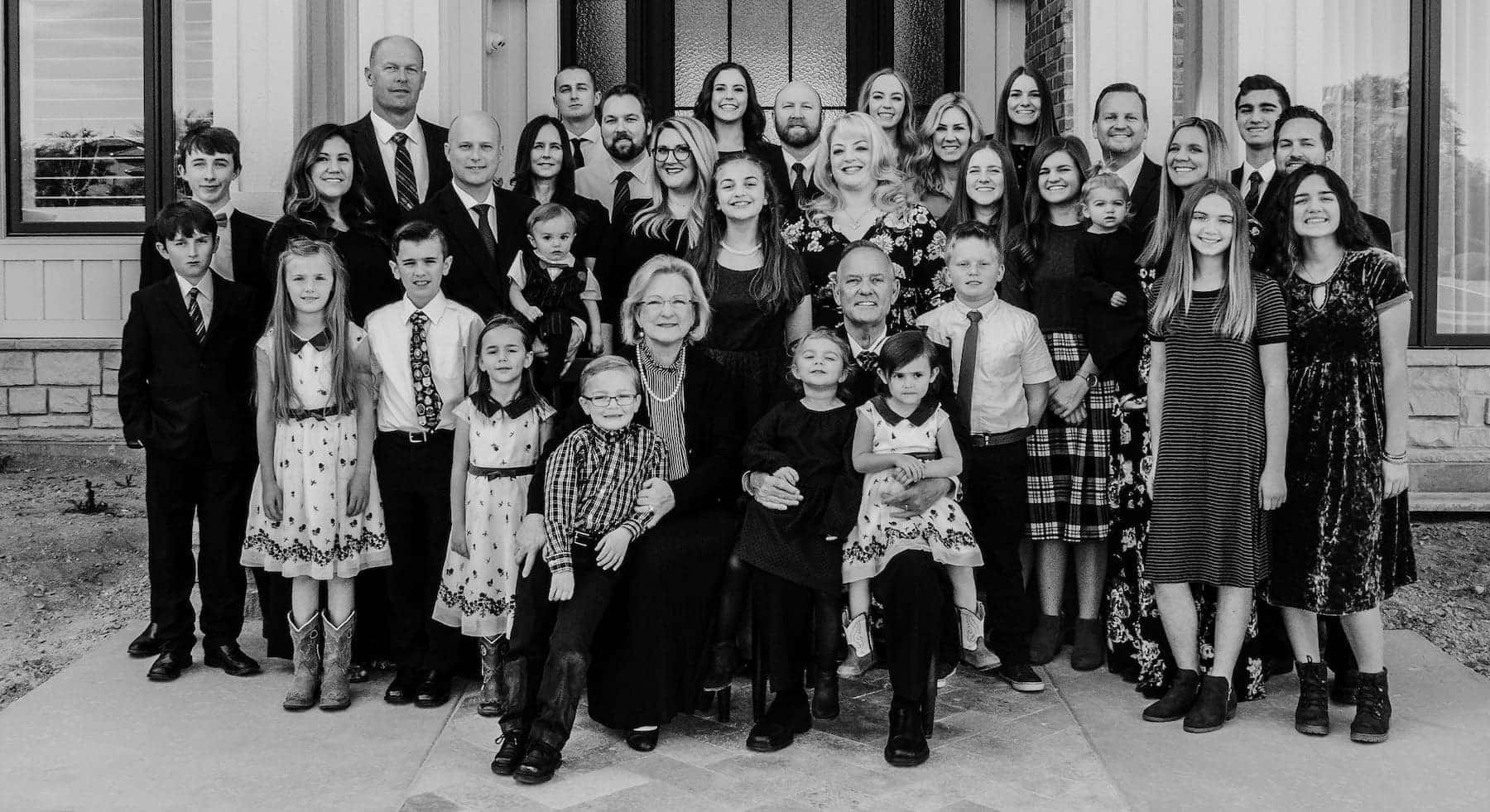 Mon - Fri

8:00 AM - 8:00 PM




Sat

8:00 AM - 7:00 PM




Sun

10:00 AM - 5:00 PM



Mon - Fri

7:00 AM - 6:00 PM




Sat

8:00 AM - 4:00 PM




Sun

Closed
Mon - Fri

7:00 AM - 6:00 PM




Sat

8:00 AM - 4:00 PM




Sun

Closed
Mon - Fri

7:00 AM - 6:00 PM




Sat

8:00 AM - 4:00 PM




Sun

Closed